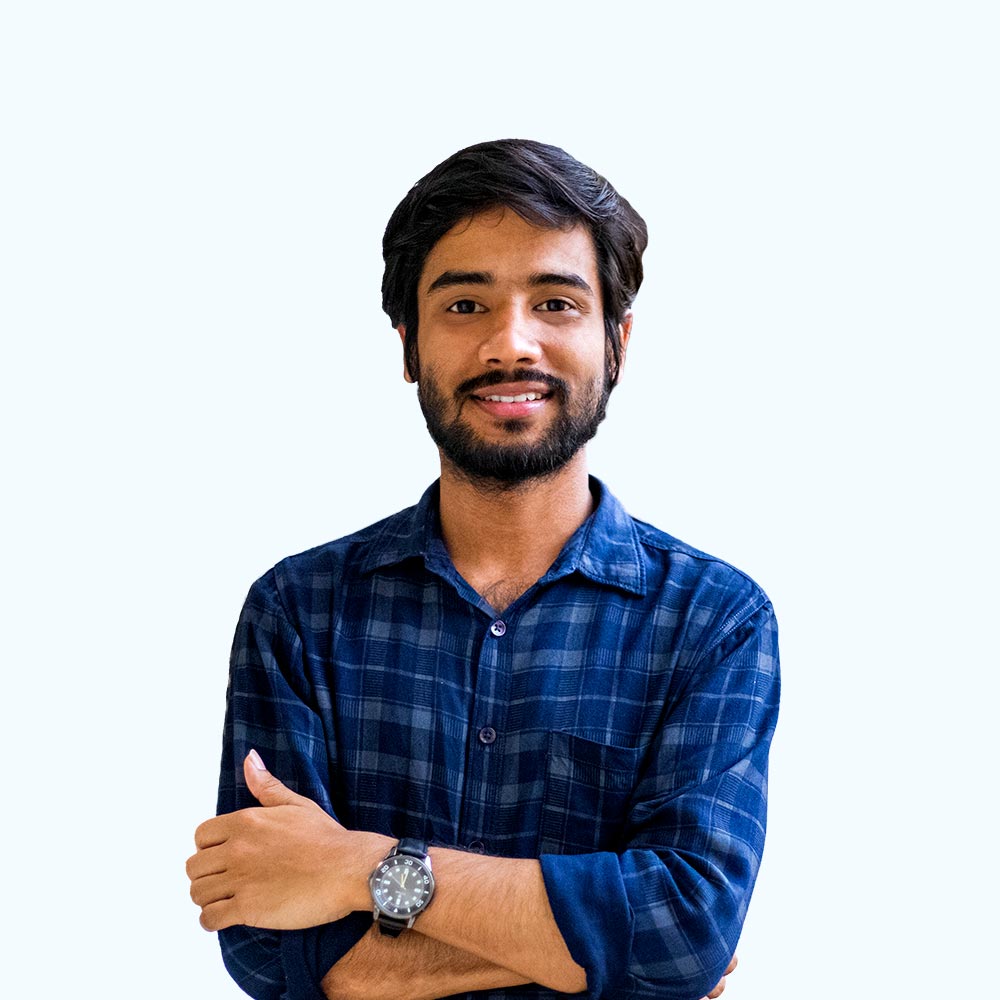 Hello, I'm
Md. Rifat Hasan
Jihan
I'm a Self Learner and
a Dreamer.
Creative and Tech geek
I am a self-learner and a dreamer. Love to explore new things and am always eager to learn more about the world.
I am a designer who loves the complexity of graphic designing, 3D CAD designing, illustration, UI/UX Designing, video editing.
I have experience in making logos, banners, flyers, brochures, promotional videos, and other creative content. I also enjoy exploring new things in these fields.
I am a driven individual with a passion for both design and engineering. Currently pursuing a Bachelor of Science in Mechanical Engineering at Khulna University of Engineering & Technology, I am constantly looking for ways to merge my two passions and create innovative solutions. Whether I'm designing a logo, creating detailed engineering drawings, or bringing a story to life through video, I bring a high level of dedication and attention to detail to every task. My goal is to use my skills and knowledge to make a positive impact on the world and create meaningful work that inspires others.
Full name: Md. Rifat Hasan Jihan
Name in Bengali: মো. রিফাত হাসান জিহান
Work Experience
04 January 2022
10 Minute School
Infographic Designer
11 April 2022
CADers
Content Designer
01 February 2022 - 31 May 2022
StampKit
Head Graphic Designer
06 March 2021 - January 2022
Pen Clubs Technologies
UI/UX Designer
16 February 2020 - 10 April 2022
CADers
Assistant Content Designer
23 February 2020 - present
Team Kilo Flight
Content Designer
Former Aerodynamics Expert
Education
2018 - present
Khulna University of Engineering & Technology (KUET)
Bachelor of Science in Mechanical Engineering (ME'18)
2016 - 2018
Cantonment Public School and College, Rangpur
Higher Secondary School Certificate 2018
(Batch: 36th)
2008 - 2016
Rangpur Zilla School, Rangpur
Secondary School Certificate 2016

Projects & Achievements
June 2020
Article Writing
Article on Documentation on Bengali Computer Keyboard Layout (Full-text available).
Click here to visit.
9 December, 2019
Became Champion
CADers SOLIDWORKS Workshop 2019.
Otobi Keyboard Development
Bangla Bijoy-like layout for Windows, Linux and Android.
Click here to visit.
Oishik Layout Development
A free Bangla computer keyboard layout for more efficiency.
Click here to visit.